What Is a Sugar Daddy? Real Sugar Daddy Meaning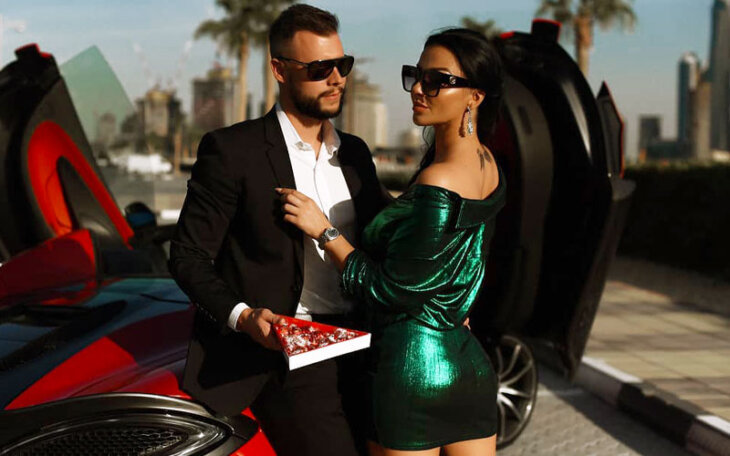 What is a sugar daddy? It seems a simple question, but the truth is there are a lot of myths about sugar daddies, babies, and sugar dating as a whole, so it's pretty difficult to sort fact from fiction.
Here's what we are going to do—in this guide, we explain the sugar daddy meaning, provide some important facts and statistics, and also tell why successful men become sugar daddies.
Sugar daddy definition
According to the Oxford Dictionary, the term sugar daddy is used to describe generally older (middle-aged) and wealthy man who "lavishes gifts on a younger woman in return for her company or sexual favors". However, we'd like to provide some clarifications—if a man provides allowance, does PPM (pay per meet) in exchange for sexual favors only, this has nothing to do with sugar dating—it's about sex work.
Companionship is the essential attribute of sugar dating—though money is important, it's still more about dating—conversation, texting, visiting places, traveling together, dinners at restaurants, and other things like that. Yes, intimacy matters, but it's not the only goal for a sugar daddy. Sugar daddy is a man who can afford to support a woman financially and is looking for a young lady to spend time with, and that's not only about sex.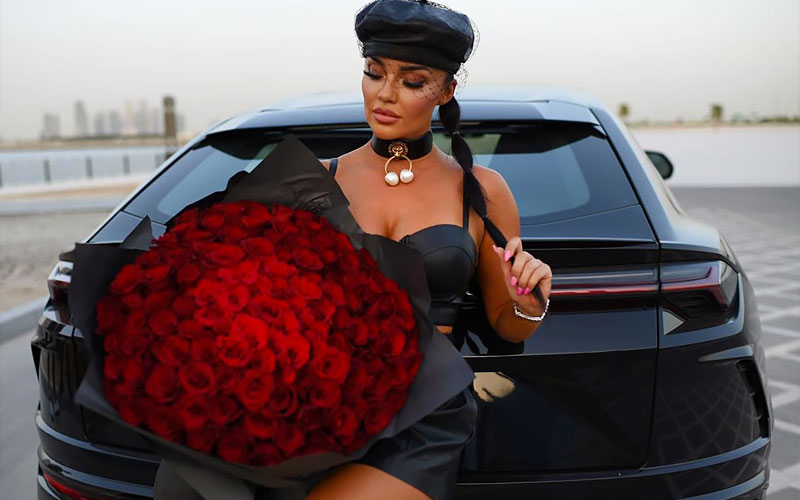 How many sugar daddies are there in the US?
There are no precise statistics, however, based on WhatsYourPrice research, 6% of American men are sugar daddies or sugar babies. Obviously, the number of male sugar babies is not as large as the number of sugar babies, so we can suggest that approximately 2% of all American men could be sugar daddies, and thus there are millions of them.
Obviously, the number of sugar daddies in a particular state, city, or even districts vary and depend largely on the income of people who live there. For example, Manhattan is home to just 586 of the guys on WhatsYourPrice, Brooklyn has 370, the Bronx contains just 152, and finally, Staten Island can claim just 97 of those men—and that's within the limits of one city.
All about sugar daddies: age, occupation, income
According to WhatsYourPrice which is currently the largest and the most popular sugar dating site, the average age of a suga daddy is 42. The top career fields of a sugar daddy are business, engineering, entrepreneurship, arts & entertainment, healthcare, information technology, and law. Most sugar daddies make at least $250,000-$300,000 yearly.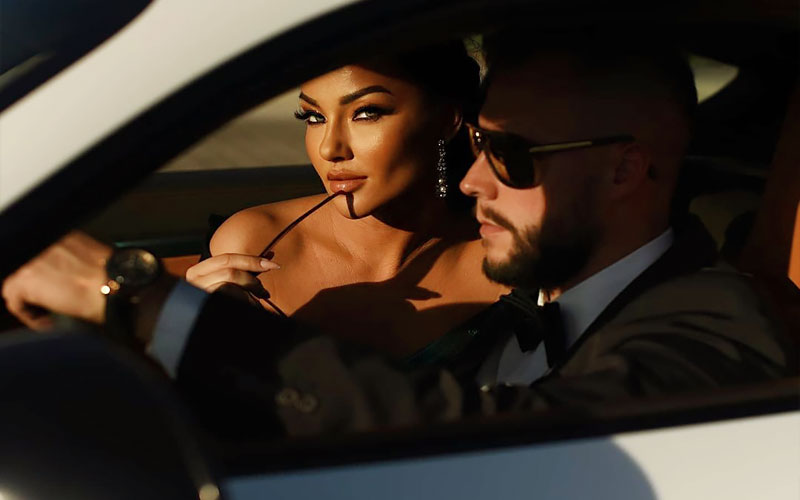 Why do men become sugar daddies?
Why do successful men who can meet women and date them without paying become sugar daddies? There are plenty of reasons why they choose this type of relationship, actually. Here is what sugar daddies look for:
Beautiful, young, and intelligent women (note that all these terms are relative—sugar daddies may have different tastes.)
Relationships that are easy to maintain.
Feeling a mentor and benefactor.
Interesting conversations, dates.
Intimacy ( some sugar daddies may look for friendship and platonic relationships, though.)
Opportunity to enjoy dating a woman without spending too much time courting her.
In most cases, sugar daddies just like the idea of dating a beautiful woman for dating, without problems like jealousy, high expectations, need for constant attention, and other things that, unfortunately, are pretty common in regular relationships.
Conclusion
So, what's a sugar daddy? In most cases, this is a successful, wealthy man who does want to date a young, attractive woman but wants to skip that courtship stage and want to come straight to the point, and that's not just about sex—it's also about companionship, affection, chemistry, and regular interaction. Such men set the rhythm in a relationship and avoid all the relationship problems. Well, after all, they can afford that.